FOSSASIA Open Tech Summit
Thursday March 14 - Sunday March 17, 2019
at Lifelong Learning Institute in Singapore

Personal Voice Assistants, Blockchain, Cloud and AI for the Open Conversational Web at Asia's Premier Developer Event

Tickets Speaker Registration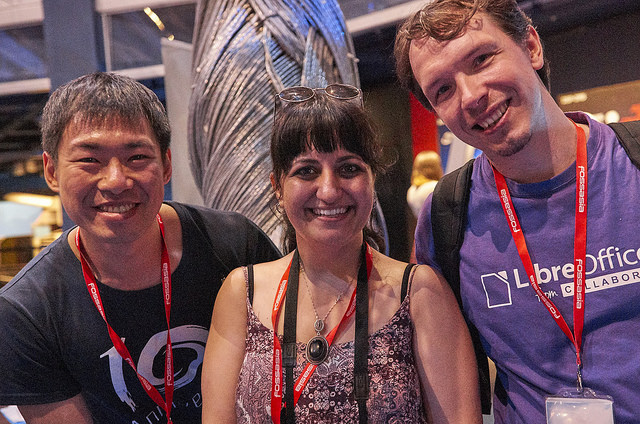 Personal Voice Assistants and Artificial Intelligence
Learn about natural language processing, how to build skills and actions for voice assistants or how to create your own Open Source chatbots in the Artificial Intelligence deep technology track. Join sessions covering Bot Framework, Tensorflow, Dataprep and more.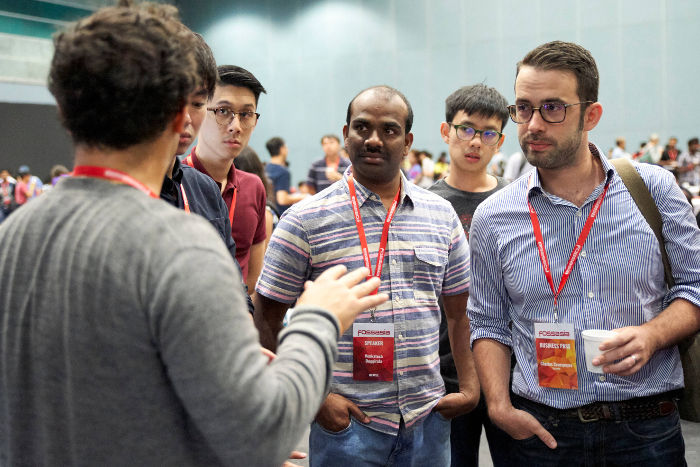 Cloud, Container, DevOps
Get better insights in how to deploy apps on the cloud more efficiently and save your company money. Sessions in the Cloud, Container, DevOps track cover Kubernetes, Serverless Architecture, Microservices, Docker Kompose, Omnibus, OpenStack, Virtual Kubelet, and Continuous Integration.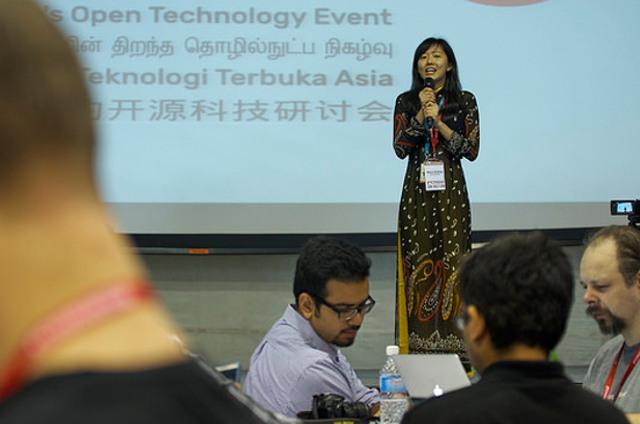 Blockchain
Meet developers and startups working on the blockchain to create solutions for distributed computing, cloud services and Fintech in the Blockchain track.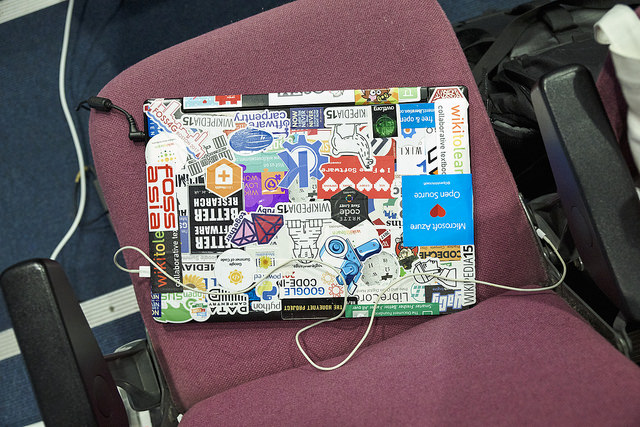 Cybersecurity
Find out how to keep your services secure in the Cybersecurity track. The track has sessions about Encryption with PGP, SELinux, Secrets Management, Backups, QubesOS, Securing Web and Javascript apps.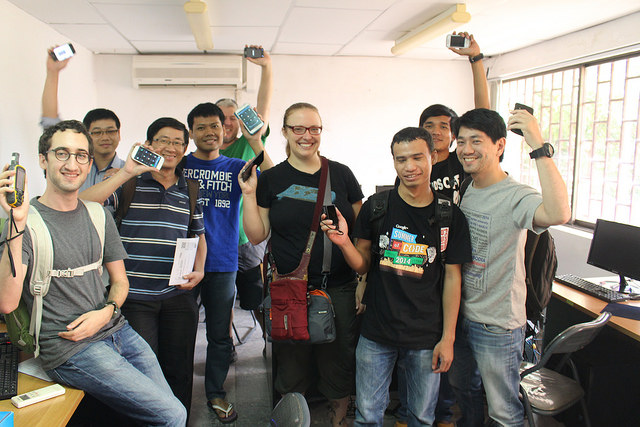 Web & Mobile
What technologies will we need for the Conversational Web? How will existing technologies change and what else is happening in tech for web and mobile platforms? A wide variety of topics are covered in the Web and Mobile track with talks and workshops about JS frameworks, PWA, Android, Web VR and AR.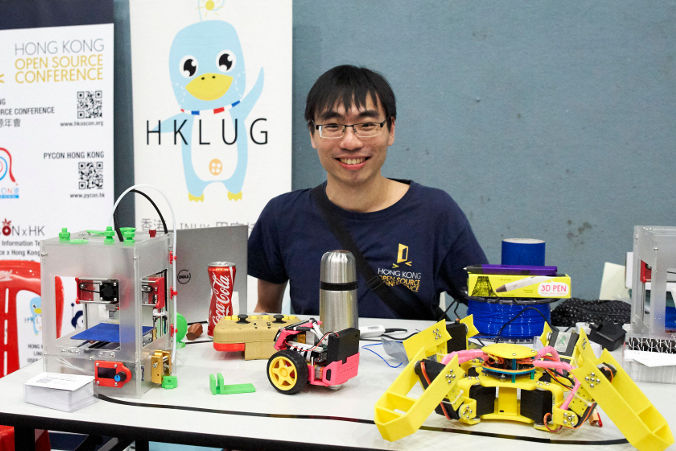 Hardware, Science, Design
The FOSSASIA Open Tech Summit covers topics from software to hardware and knowledge. These are the ingredients for local production. We have a dedicated track on Open Design, IoT, Hardware, Imaging.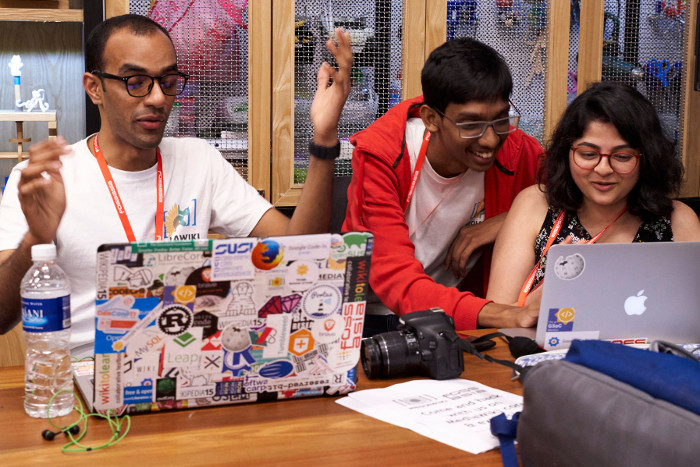 Open Data, Internet, Community
More and more governments, companies and citizens share data for the benefit of the society. What are the use cases for Open data? What possibilities do we have for a truly free society in the times of tracking devices and supervision technologies, how to keep communities engaged in Free and Open Source development? These are some of the questions in the Open Data, Internet Society, and Community track.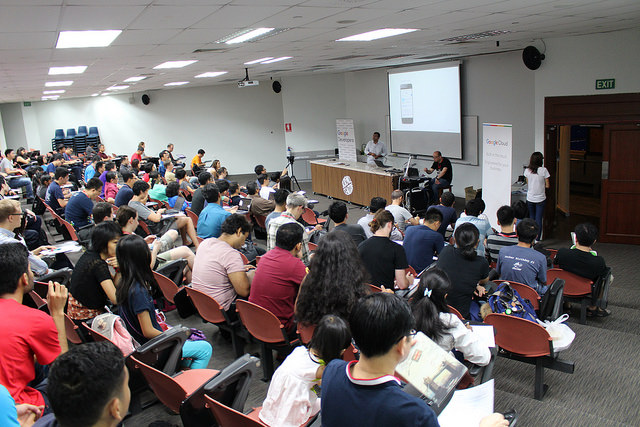 Database
Meet developers of PostgreSQL, MySQL, Apache Spark, MariaDB and NoSQL projects and learn how to save your company money with Open Source database solutions in the Database track. Specific topics include Scaling TB of data, Real-time data masking, Replication Features, Performance Schema, BigQuery, and Immutable Key-Value Stores.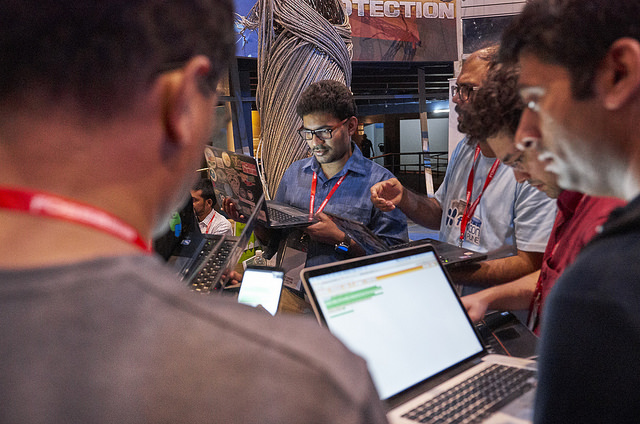 Kernel & Platform
The Kernel & Platform track covers topics from the Linux Kernel to BSD and desktop systems such as Meilix or applications like VLC. Learn about BSD network servers, Hacking with x86 Windows Tablets, Asynchronous integration of GPU computing with HPX many task processing, Unikernelized Linux, and Open Build Service in Debian.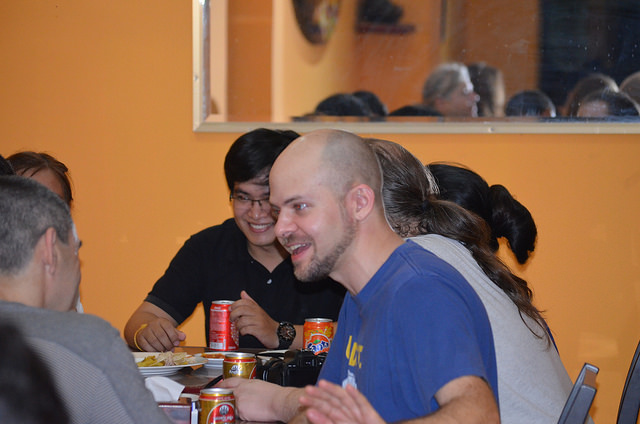 Volunteer at FOSSASIA!
Volunteer is a great learning opportunity for community members who enjoy exploring how things work behind the scene, make new friends and get better connections with open source project teams. FOSSASIA conducted skill and knowledge trainings prior the event to help volunteers familiarize with various roles including video recording, moderating, ticketing, writing etc. Join the FOSSASIA Volunteer Team for a fun and memorable experience.
Volunteer Registration Join us at the FOSSASIA OpenTechSummit
in March 2019 in Singapore!
Don't Wait, Get your tickets right now
FOSSASIA Summit'19
Tickets
Oh, invite your friends too

A little more about the FOSSASIA Summit
The FOSSASIA Summit is the premier Free and Open Source technology event in Asia for developers, start-ups, and contributors. Projects at FOSSASIA range from open hardware, to design, graphics and software. FOSSASIA was established in 2009. Previous events took place in Cambodia and Vietnam.
FOSSASIA OpenTechNights
In the FOSSASIA OpenTechNights program we are inviting Free and Open Source (FOSS) contributors to apply for a free stay in a Singapore hostel and a free ticket to the event. All you have to do is convince us, that you are an awesome contributor in the community. Application will be announced soon!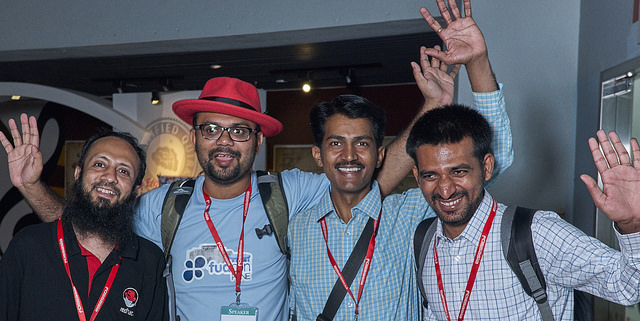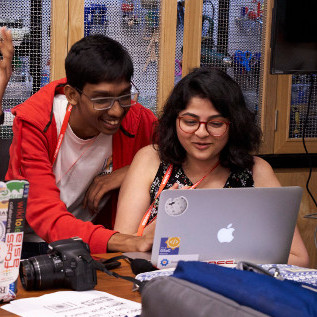 Codeheat Award

In the Heat of the Code is a coding contest for FOSSASIA projects. The contest runs annually for 6 months from September to February. Grand prize winners are invited to present their work at the FOSSASIA OpenTechSummit in Singapore and get travel funding to attend.

The jury chooses the three winners from the top 10 contributors according to code quality and relevance of commits for the project. The jury also takes other contributions like submitted scrum reports and technical blog posts into account, but of course awesome code is the most important item on the list. Other participants have the chance to win Tshirts, Swag and vouchers to attend Open Tech events in the region and get certificates of participation.

Learn More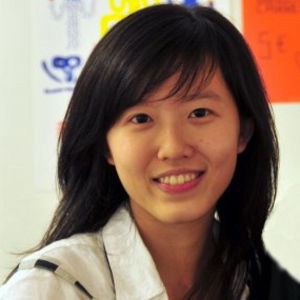 Hong Phuc Dang
FOSSASIA Founder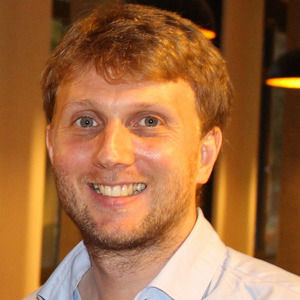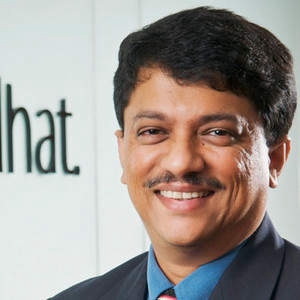 Harish Pillay
Internet Society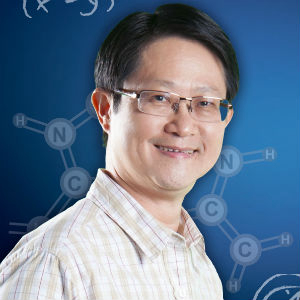 Tit Meng Lim
Chief Executive Science Centre and NUS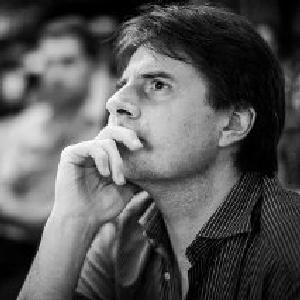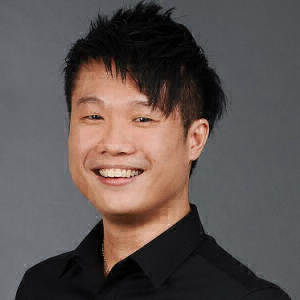 Justin Lee
Open Source Community Leader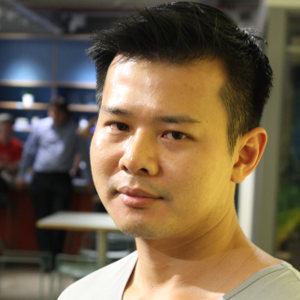 DENG Zhi Wei (Kiwi)
Hardware Lead FOSSASIA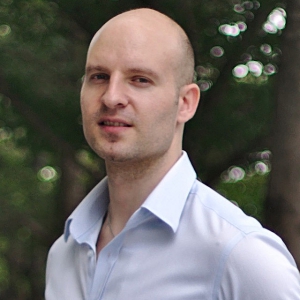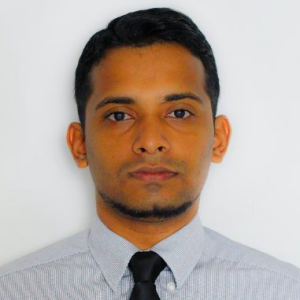 Nayana Adassuriya
Autodesk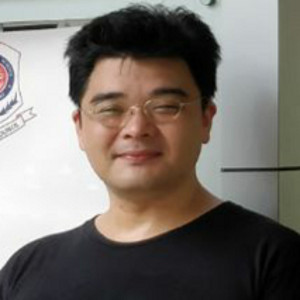 Noah Chen
FOSSASIA Taiwan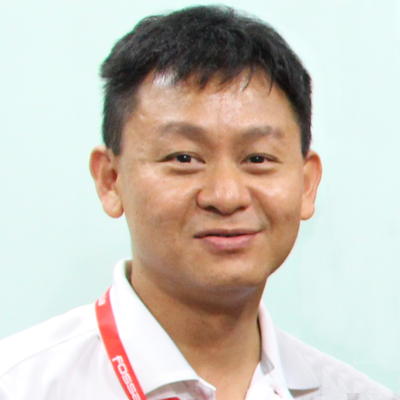 Gi Soong Chee
Dunman High School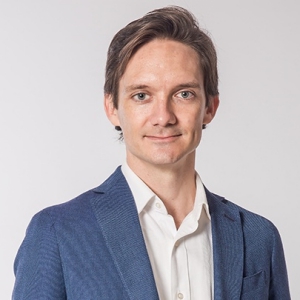 Thorsten Neumann
Founder & CTO, SmartPesa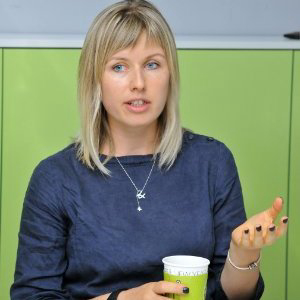 Victoria Bondarchuk
Seoul Tech Society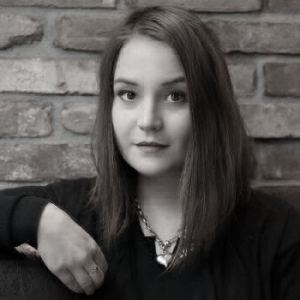 Victoria Purynova
Seoul Tech Society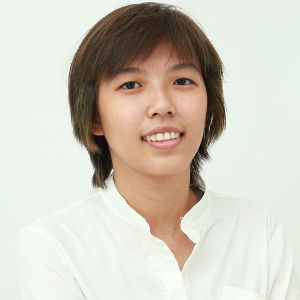 Eden Jade
Program and Event Manager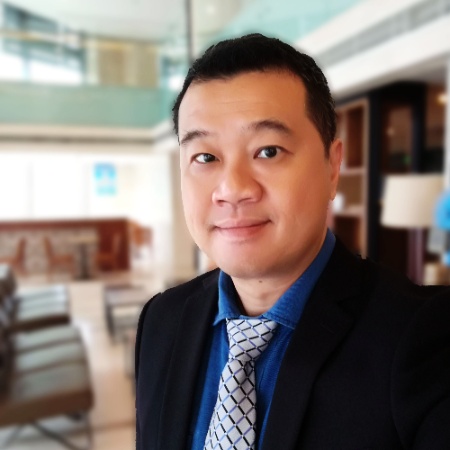 Darrel Chua
Business Development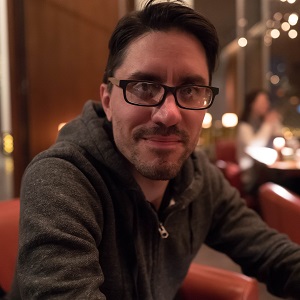 Christopher Adams
Blockchain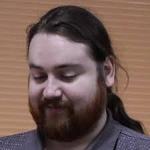 Philip Paeps
The FreeBSD Foundation