Young Developers Day
The Young Developers Day will take place on Saturday, March 24. Here students will learn about coding, visit booths and connect with companies and Open Source projects. In the exhibition area you can join hands-on workshops. Get your Saturday student ticket now for only 12 SGD! (Up to 18 Years Old accompanied by one guardian.)
Get Tickets Join us at the FOSSASIA OpenTechSummit
in March 2019 in Singapore!
Don't Wait, Get your tickets right now
FOSSASIA Summit'19
Tickets
Oh, invite your friends too

A little more about the FOSSASIA Summit
The FOSSASIA Summit is the premier Free and Open Source technology event in Asia for developers, start-ups, and contributors. Projects at FOSSASIA range from open hardware, to design, graphics and software. FOSSASIA was established in 2009. Previous events took place in Cambodia and Vietnam.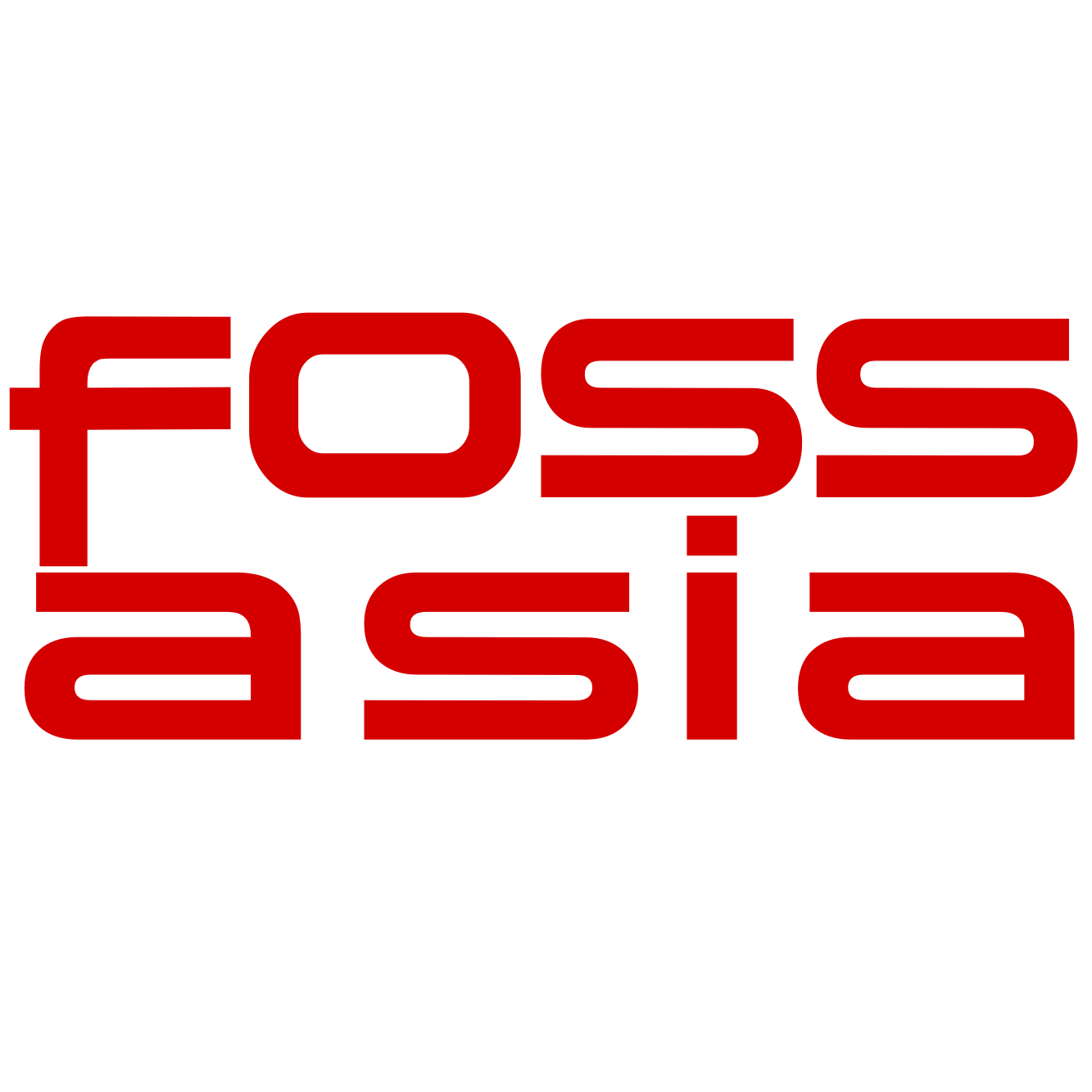 FOSSASIA

Open TechCommunity in Asia

FOSSASIA develops Open Source software and hardware for conversational AI, science and event management with a global developer community from its base in Asia. The organization organizes Open Technology events, and runs coding programs. The annual FOSSASIA Summit is a premier Open Technology event in Asia. FOSSASIA was founded in 2009.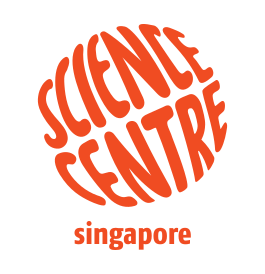 Science Centre Singapore

Home to the Wonders of Science

Science Centre Singapore brings out the wonders of science, technology, engineering and mathematics through its unique blend of exhibitions, educational programs or events. In nearly four decades, over 17 million visitors have entered our doors, arriving with curiosity and leaving inspired.
FOSSASIA OpenTechNights
In the FOSSASIA OpenTechNights program we are inviting Free and Open Source (FOSS) contributors to apply for a free stay in a Singapore hostel and a free ticket to the event. All you have to do is convince us, that you are an awesome contributor in the community!
Learn More Here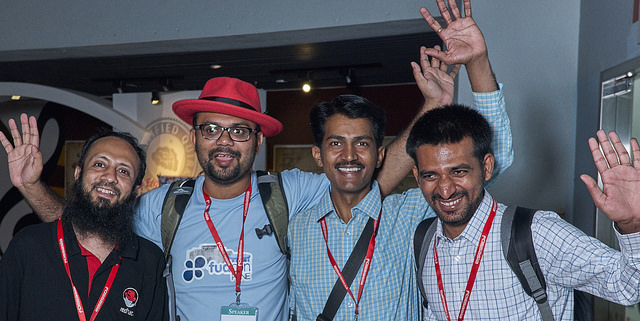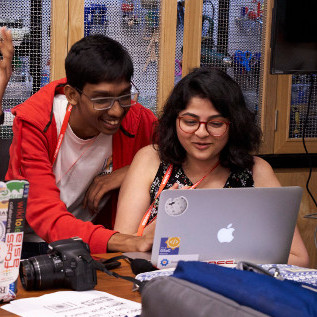 Codeheat Award

In the Heat of the Code is a coding contest for FOSSASIA projects. The contest runs annually for 6 months from September to February. Grand prize winners are invited to present their work at the FOSSASIA OpenTechSummit in Singapore and get travel funding to attend.

The jury chooses the three winners from the top 10 contributors according to code quality and relevance of commits for the project. The jury also takes other contributions like submitted scrum reports and technical blog posts into account, but of course awesome code is the most important item on the list. Other participants have the chance to win Tshirts, Swag and vouchers to attend Open Tech events in the region and get certificates of participation.

Learn More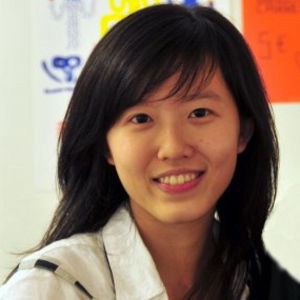 Hong Phuc Dang
FOSSASIA Founder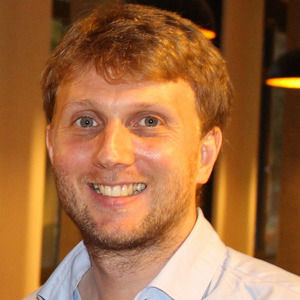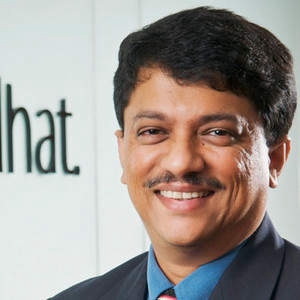 Harish Pillay
Internet Society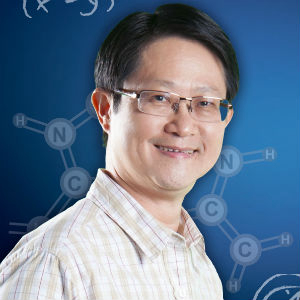 Tit Meng Lim
Chief Executive Science Centre and NUS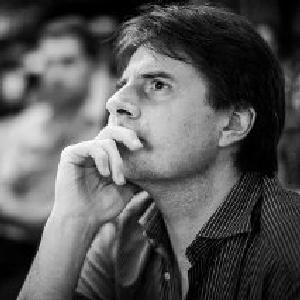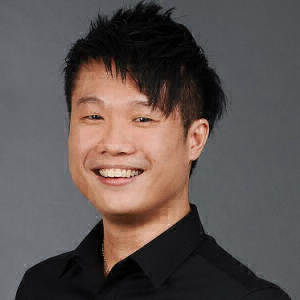 Justin Lee
Open Source Community Leader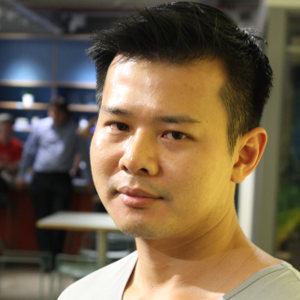 DENG Zhi Wei (Kiwi)
Hardware Lead FOSSASIA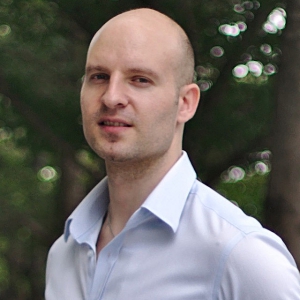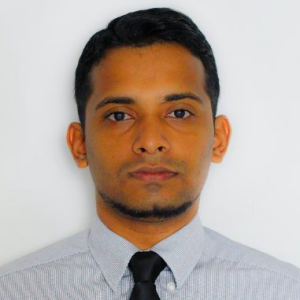 Nayana Adassuriya
Autodesk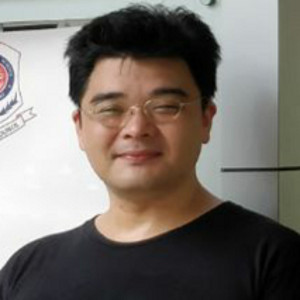 Noah Chen
FOSSASIA Taiwan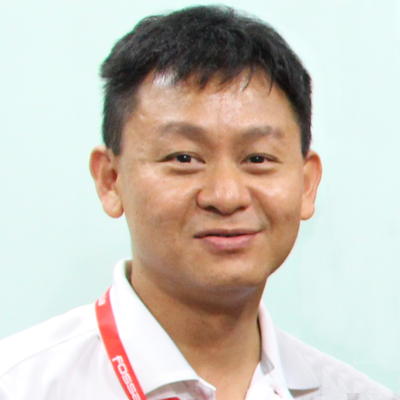 Gi Soong Chee
Dunman High School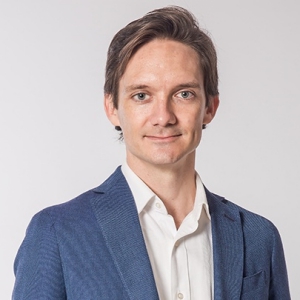 Thorsten Neumann
Founder & CTO, SmartPesa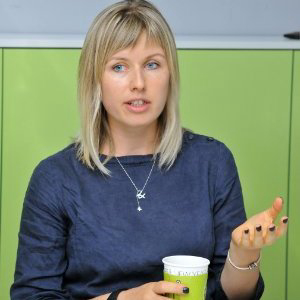 Victoria Bondarchuk
Seoul Tech Society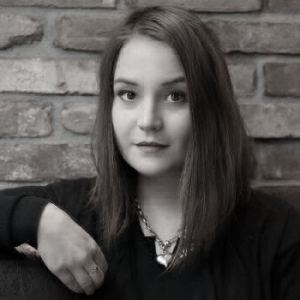 Victoria Purynova
Seoul Tech Society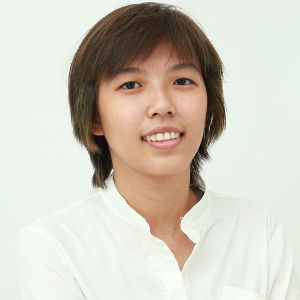 Eden Jade
Program and Event Manager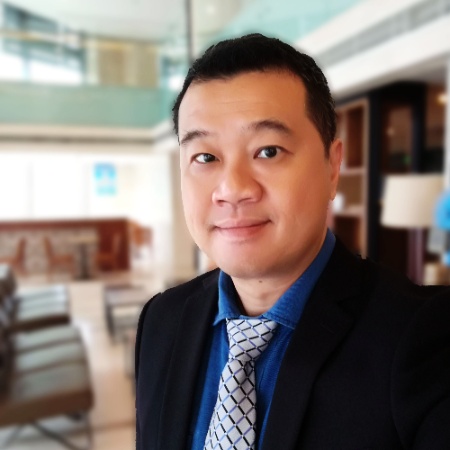 Darrel Chua
Business Development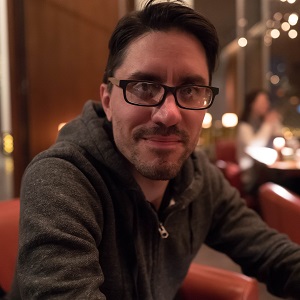 Christopher Adams
Blockchain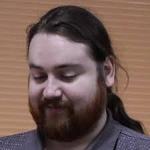 Philip Paeps
The FreeBSD Foundation